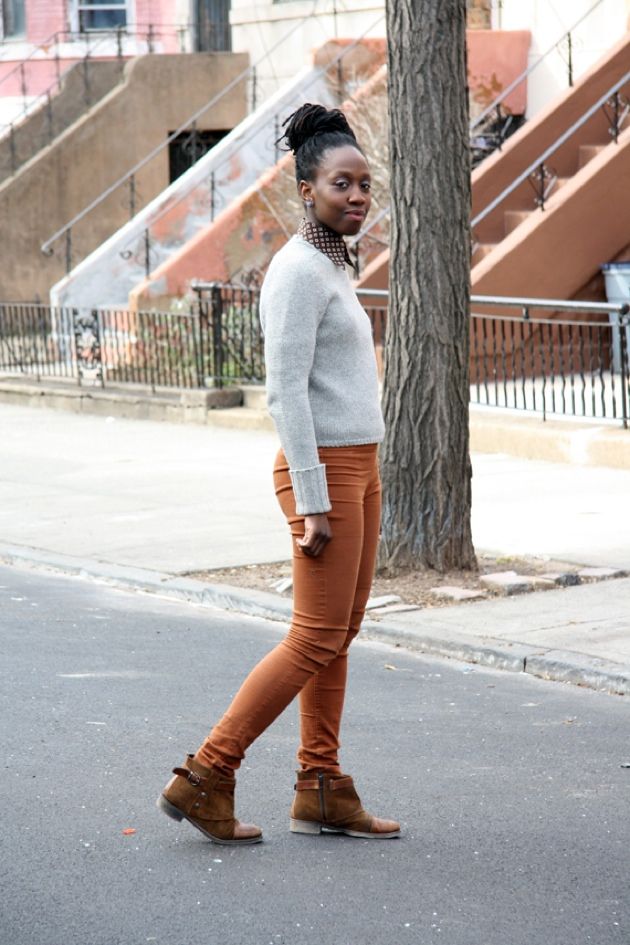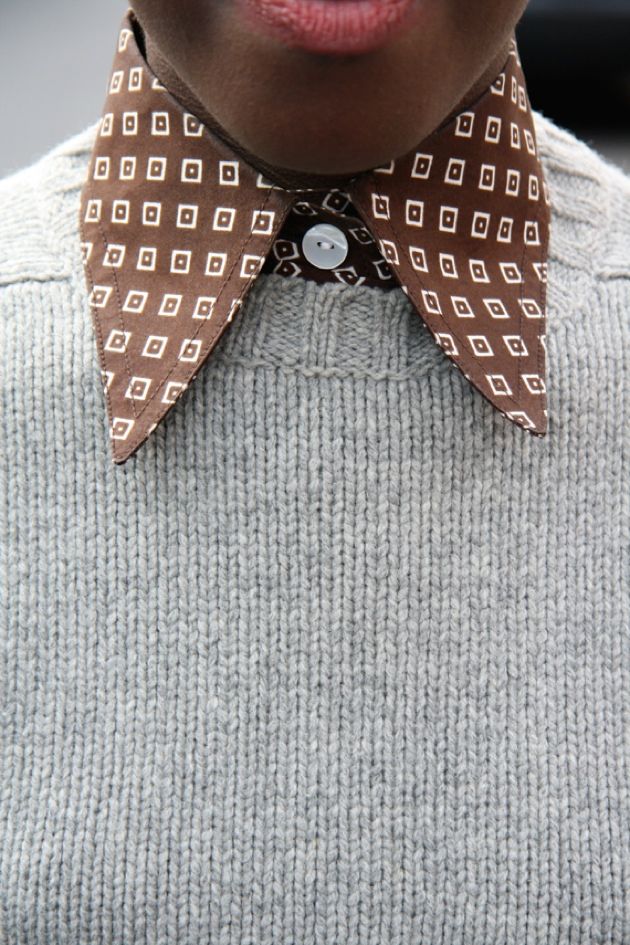 I'm a sucker for vintage wearing, bike riding babes. Monique, the author of one of my personal favorite blogs,
Tipa Tipa
, is all that and more. The thought of her wearing
Mousevox Vintage
while pedaling to and fro her day certainly makes me smile. I love the way she layered her
Mousevox
blouse under a cozy sweater, truly accentuating its best feature - the collar!
Monique
has a really nice way of mixing vintage with modern pieces and this look is a true testament to her styling talents. Anyone who can dress for function without sacrificing form is inspiring to me.
Do you have pictures of yourself wearing
Mousevox Vintage
?
Send them my way!
I'd love to see them and share them here!