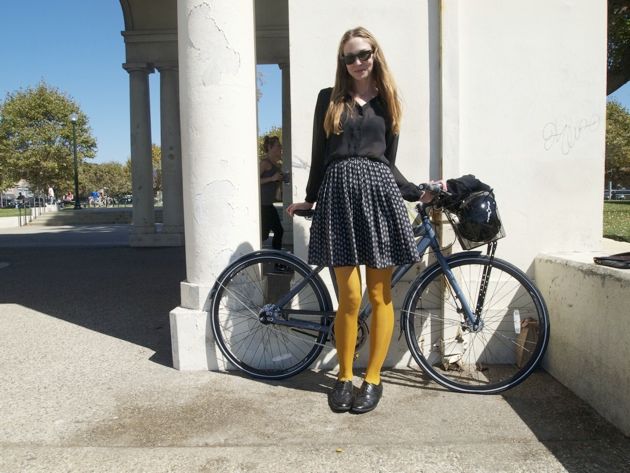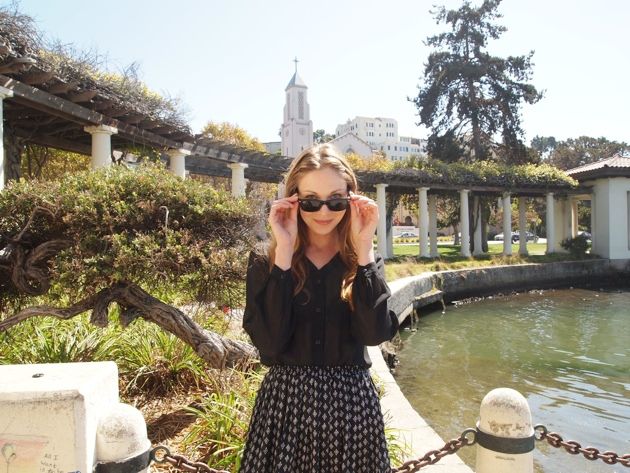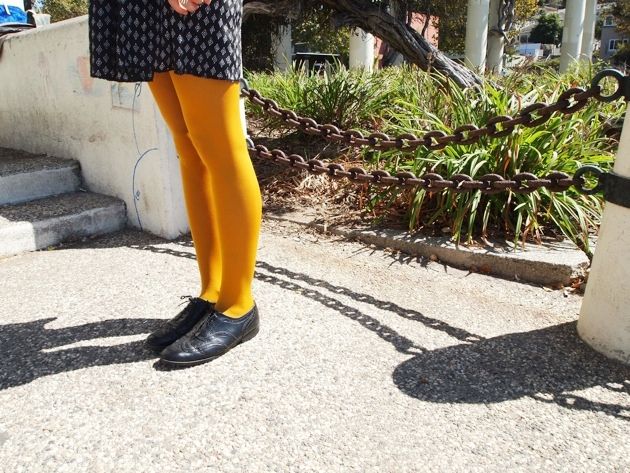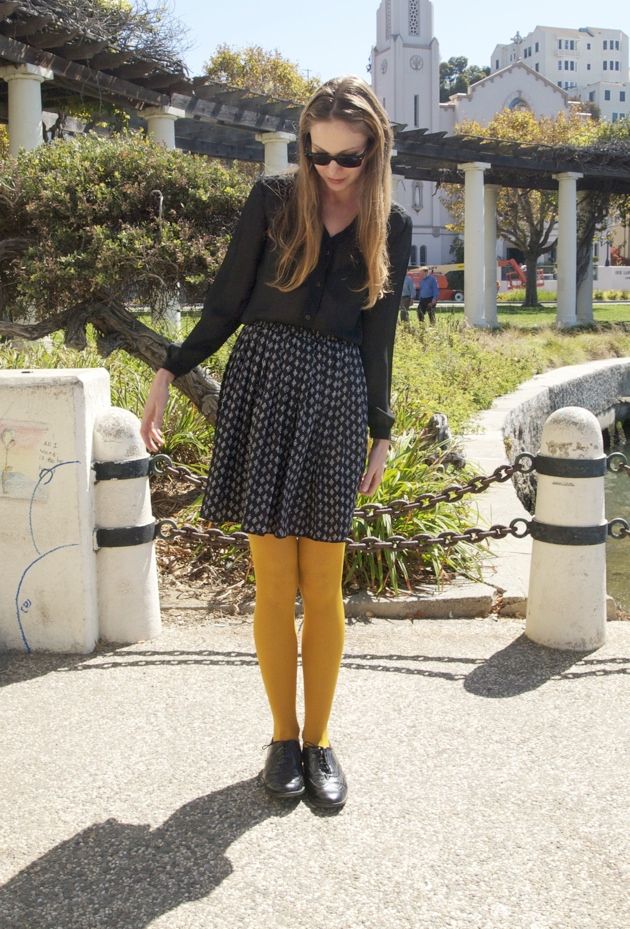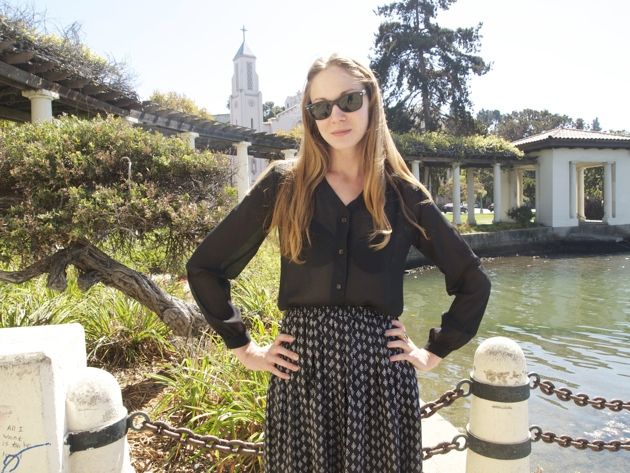 I started working from home again a couple of weeks ago. While I loved working with
Threadflip
, I knew this was a temporary gig from the start and, once my contract was over, working from home, devoting my time doing what I truly love was a path I needed to begin carving for myself once again. Over the years, I've gone back and forth with various projects, but Mousevox has always remained a constant and working from home is a way of life more suited for my personal happiness. This is not to say I won't venture on to something else ever again in the future, but this is the way things are to be in the now and being truly present is something I try to be aware of on a daily basis.
One of my favorite perks of returning to this lifestyle is that working from home means being in Oakland, riding my bike most everywhere I go and having the flexibility to take off in the middle of the week for coffee and mental health breaks with my East Bay friends.
Christina
, a favorite of mine for sure, snapped these pictures of me after a long overdue afternoon spent catching up on each other's lives over a caffeine fix and a stroll around Lake Merritt.
I always love and am inspired by functional yet interesting outfits of other bicycling ladies. I'm not really an active wear type of gal and I don't think it's necessary to suit up in spandex to go for a ride. I'm serious about riding my bike, but I don't take myself that seriously. The skirt is a go to piece of mine on days where I need to look presentable, but also have a bunch of errands to pedal to and fro. I've been looking for a sheer, black blouse for ages and when
House of Maryanne
contacted me, asking if I'd like to collaborate with them, I knew it would be a perfect piece for looking chic while staying cool in a city that's nearly 70 and sunny every day. While my typical style is a bit more demure than the upper half of my body portrays in this ensemble, I didn't feel over exposed. I know it's a piece I'll wear often, too. I like being functional without sacrificing form.
Sidenote: Check out those boobies graffitied behind me! I didn't notice them before, but now that I have I can't stop giggling. Afterall, I do have the sense of humor of a 10 year old boy.