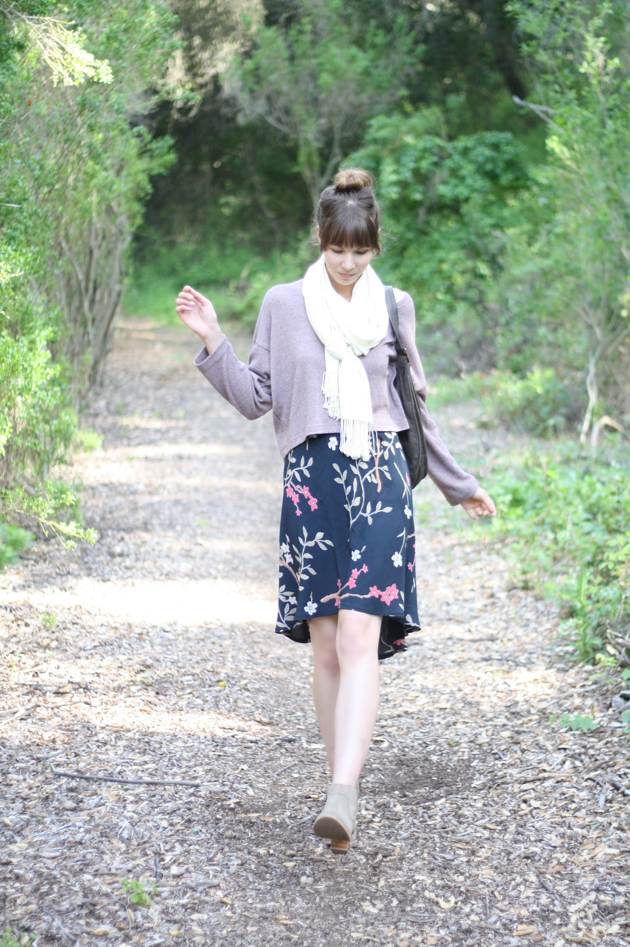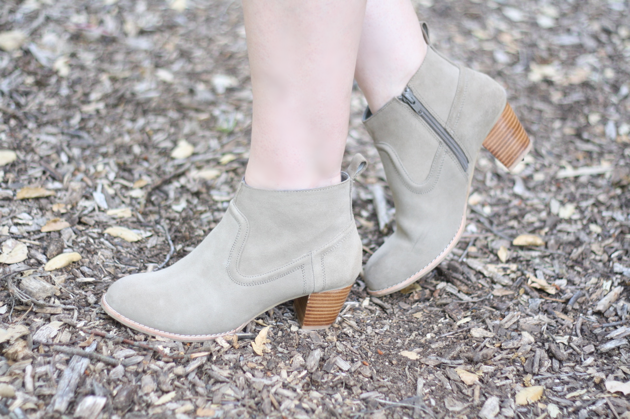 Since resolving to not buy myself any new clothing this year, I've been thinking of ways to keep my closet interesting and not becoming truly bored with everything I have. I'm a minimalist to a fault and all of my clothes can actually fit on a single garment rack. Since I run a vintage business, I do wear a few pieces here and there before selling them, but I'm not really one to hold on to a lot of stuff. I like keeping things simple and it gives me peace of mind to know that I'm not irresponsibly consuming.
When Lily of
Love Charles Vintage
asked me to participate in a clothing swap that she organized, I jumped at the chance. Other peoples' clothes are always interesting to me and I knew this would be a great way for me to have a few pieces for a short period of time. I've participated in swaps before and have always had fun with the idea that I get to borrow someone else's' clothes and pass them onto someone else to give their personal, creative styling touch. This pretty, floral print skirt seemed like the perfect item included in the swap to start things off for myself. Spring is definitely in the air and that means floral prints abound for me!
Be sure to check out the other bloggers participating in the swap:
Love Charles Vintage
Happy Honey & Lark
Hummingbird Girls
Missing Lovebirds
Selective Potential
District of Chic
Flattery