I'm so happy to have the opportunity to introduce you to another fantastic Etsy shop that's sponsoring my blog this month,
Montana Snow Vintage
. With an affinity for all things rustic, shabby chic and distressed, this beautiful shop carries a delightful and eclectic mix of vintage clothing & accessories for ladies. Here are a few of my favorites that are currently in stock at
Montana Snow Vintage
...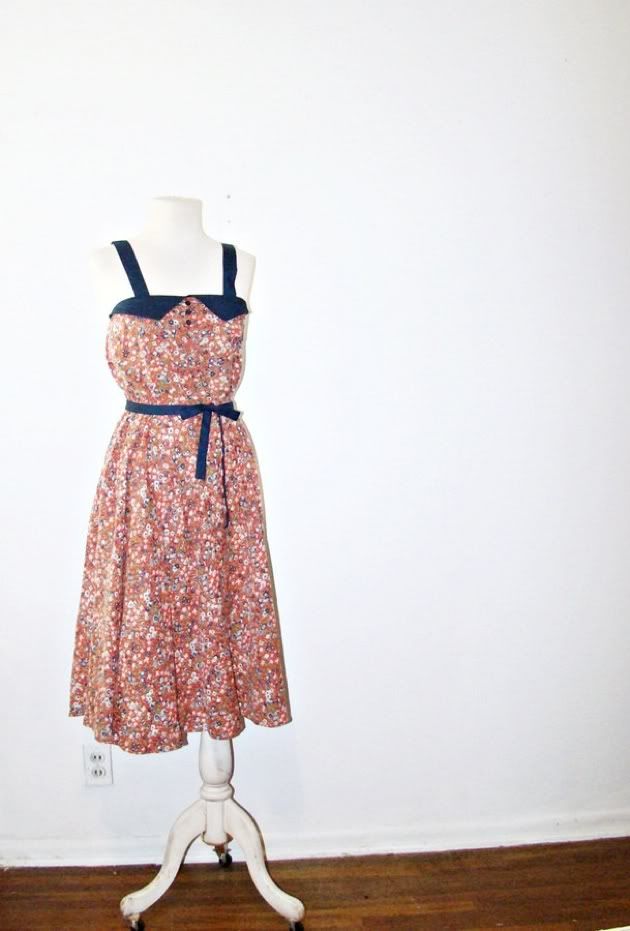 vintage calico dress . summer floral dress - empire waist dress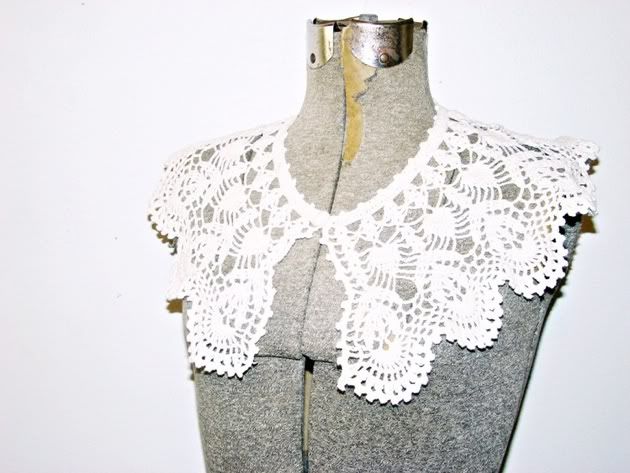 antique crocheted collar . vintage 1950 white lace collar
darling mini suitcase tote . travel carry on luggage
vintage blouse . 70s shirt . summer floral button up top
vintage necklace . wooden extra long neckwear . 80s bead necklace
{CLICK TO SHOP MONTANA SNOW VINTAGE}