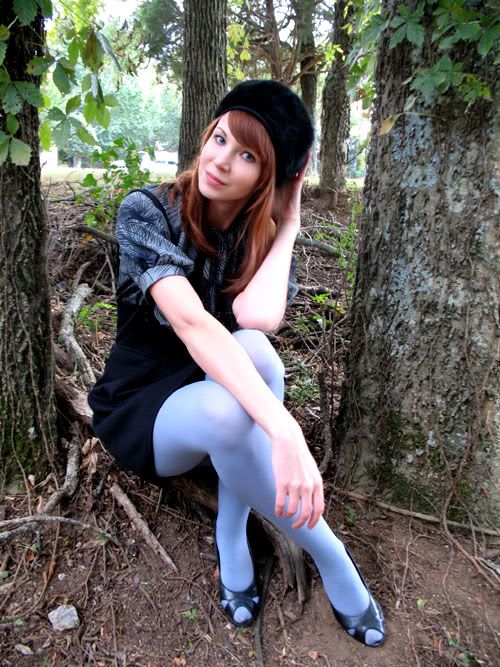 Autumn is officially here, my friends, and I personally couldn't be happier about it! The end of September and our last days of Summer left me feeling quite uninspired and restless for change. I took a break from blogging and didn't even mean to, but in retrospect I'm now able to see how necessary it was for me to collect my thoughts, prepare for the season ahead and start getting dressed again!
Last week, I had an in-person interview where I basically had to answer questions and talk about myself for over an hour. I was quite the bundle of nerves going into such a situation, but it ended up being the highlight of my week and gave me some serious motivation to blog more and to push myself in a bit of a different direction. It's interesting how talking things out with someone and explaining to them who you are, what you do and why you do it can really put things into perspective.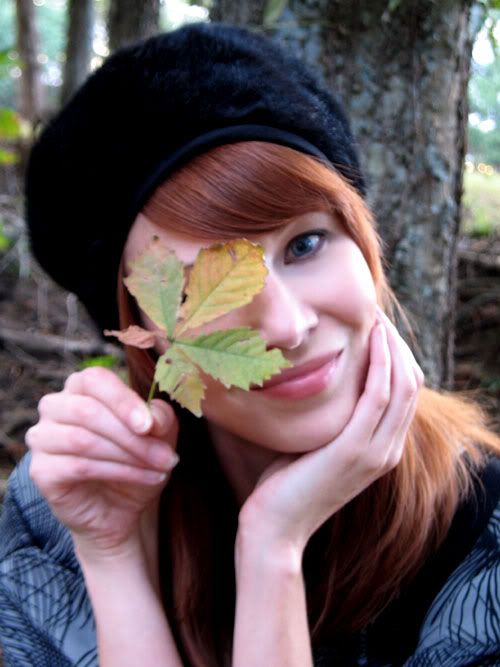 With the seasonal change has come, what feels like, the beginning of a personal change for me as well. I'm excited to see what Fall has to offer us all this year. It happens to be my favorite season and I hope to relish in this change. Everything feels pretty darn nice!
OUTFIT DETAILS
Dress (worn under jumper):
Modcloth
Jumper:
Sonia by Sonia Rykiel
Tights:
c/o We Love Colors
Wedge Platforms:
Naturalizer
Faux Fur Hat:
Vintage / Thrifted