MVV:
Tell us a little bit about yourself, who you are, where you're from.
MORGAN:
I'm Morgan, a girl born on Long Island, been many places in between and am currently living in Manhattan. I am a constant traveler, animal lover, and I have a soft spot for redheads.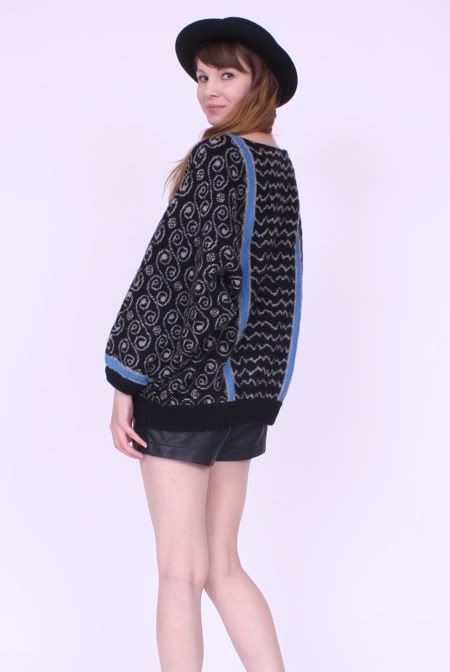 MVV:
What inspired you to start blogging and how would you like to see your blog develop in the future?
MORGAN:
I started blogging March of this year. The simple answer is that Etsy is a gateway drug. I stumbled across it and was instantly hooked. From there, I dove into the world of blogging and a full blown obsession ensued. I quickly envied other bloggers' ability to throw together amazing outfits that reflected their individuality. I spent so much time admiring other girls that I started thinking about having my own space. I decided to start the blog as a way to find my own personal style. It has become a truly rewarding experience and many things that I had never expected. Putting on clothes has become much more than just getting dressed in the morning. It has become about finding confidence and a sense of self. I'm not sure where it will go from here. I know I will keep searching for ways to reflect who I am through my style and keep an open mind to all the possibilities.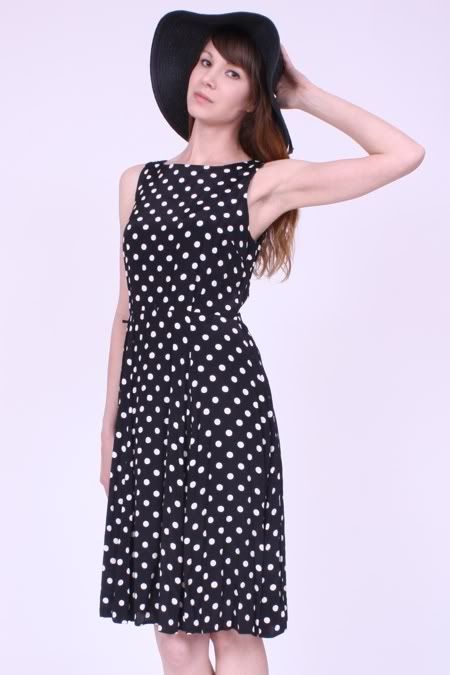 MVV:
Define your personal style. Where do you draw your greatest influences and what are your heaviest sources of inspiration?
MORGAN:
I think my personal style is very casual. I dress for everyday life. I think it's a smidge preppy, with hints of hippy, and often times beach influenced. I try to incorporate at least one vintage or handmade piece every time I dress. I'm inspired by everyday people, the girl on the subway with perfectly rolled trousers, the woman sipping coffee in a resourcefully knotted scarf, or the high school student wearing sturdy boots with her dainty school uniform. I love people watching. The same concept of people watching applies to blog hopping. I can't go without checking Maria of Lulu Letty, Tieka of Selective Potential or Christina of Second Skin. They are original, artistic, and more often than not expressive in the way they dress. It's very inspiring to see them, and other bloggers, go through different seasons, moods, and occasions with their wardrobes.
MVV:
Which designers' lines are you finding the most inspiration from this season?
MORGAN:
To be honest, I really don't follow any designers. While I have an appreciation for their creativity and unbelievable talent, I don't think it always fits into my life. My intentions in starting a blog were never to be the most fashionable girl on the scene. That just wouldn't be me. I am more about personal style and what works for my life than about someone else's fashion.
MVV:
If you could live in any decade other than the present, what would it be and why?
MORGAN:
I would pick the 60s. Besides loving the music that came out of that decade, it would be pretty cool to go back and hang out with my parents' younger selves. It would also be mandatory that I drive cross country, many many times.
MVV:
If you could have dinner/drinks/whatever with any person, living or dead, who would it be and why?
MORGAN:
Paul McCartney. But since this is a completely fictional question I'm going to say that I'd like to hang out with all The Beatles the moment before they hit it big, and all the way through that whole crazy ride.
MVV:
What are a few of your wardrobe and beauty staples? The things you simply cannot live without.
MORGAN:
Jeans and a T-shirt. I know it's not the most stylish choice, but it's the most true to me. When I'm in a rush, bad mood, or don't feel like thinking about what to wear, it's the easiest thing I have. Add a wide belt and boots in the fall, a chunky knit sweater in winter, flats and some statement jewelry in spring, or a scarf in my hair for summer and I'm good to go.
MVV:
What are some of your wardrobe wishlist items for late Summer?†
MORGAN:
I'm still looking for a perfect pair of sandals, a bandeau bikini and a maxi dress. It must be the procrastinator in me, but I always find myself stocking up on items at the end of the season and not having the opportunity to wear them until the following year. Next on my list are these clogs that I've been eyeing. I love the olive green with the wooden base. I think they'd make the transition into fall that much sweeter.
MVV:
If you were an animal, what kind of animal would you be?
MORGAN:
Does a mermaid count? Probably not, but if I could be any mythical human/creature combination I would be a mermaid. A whole new world for sure. Oh wait, that's Aladdin.
VISIT MORGAN'S BLOG: MORGAN & LUA
..............................................
Would you like to be featured on my blog, too?
EMail me! mousevoxvintage[at]yahoo[dot]com