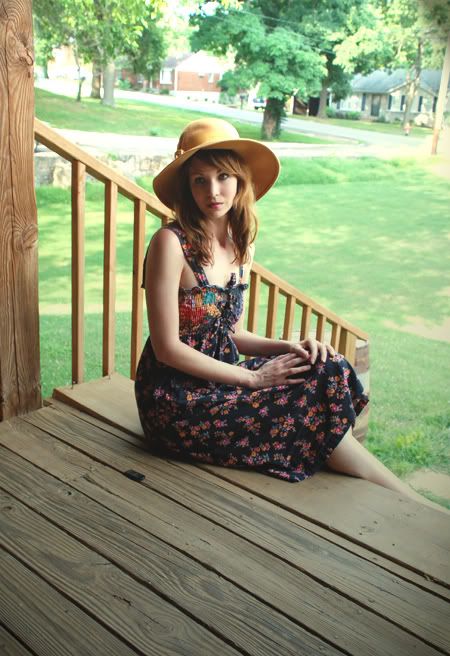 OUTFIT DETAILS
Dress:
Vintage circa 1970 -- Thrifted
Hat:
Vintage circa 1970 -- c/o
The Upside of Wonder
Mother Nature can be a girl's best friend or greatest nemesis when it comes to dressing. If you have ever experienced a southern Summer in your lifetime, then you know just how intense the heat and humidity can be and how heartfelt a relationship with a good sundress is. This particular dress is my "Yard Work" dress, only I'm usually not wearing lipstick when I mow my lawn (yes, I mow my own lawn and yes, I do it in a dress). This week it has been my "Holy Haites it's Too Hot for Clothes" dress.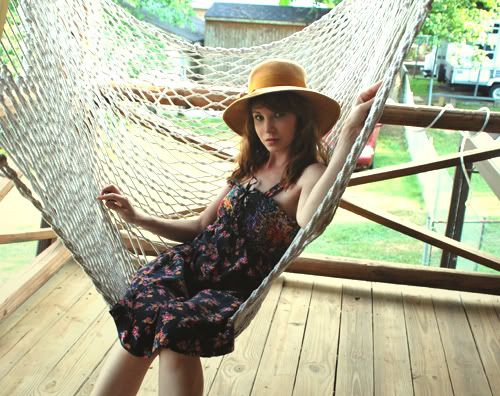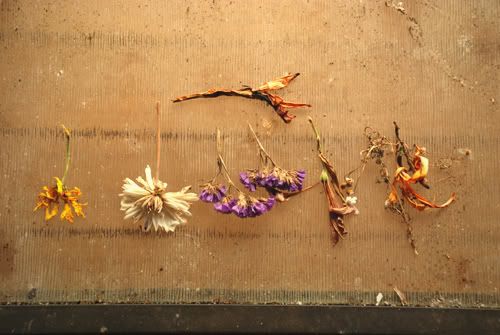 Before moving to the South, I always had these dreamy, romantic ideals of all the things the region encompassed - steamy Summer nights, front porch swings (though, I have a hammock), sipping homemade lemonade and chasing fireflies barefoot through the grass as they light up the Earth. All of those things are nice and very real, but I'm certain this is mostly in part of my watching a couple of Cohen brothers movies and getting swept away in cinematic imaginings. I don't like to sweat, I'm not really one to run barefoot in the grass (how all you girls with fashion blogs who post pictures of yourselves sprawled out in fields is so far beyond me!), but I do like spending time on my porch.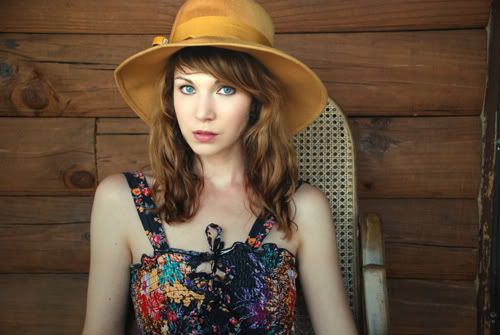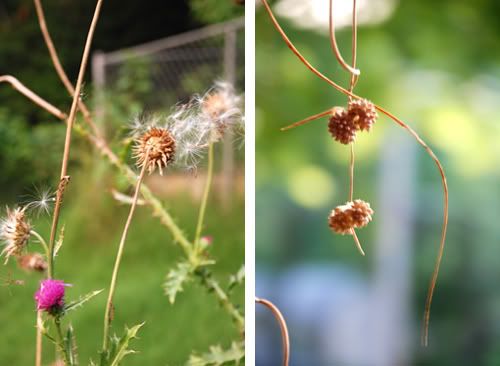 This Summer I vow to wear dresses/skirts every day, allow my wavy hair to run wild, invest in more floppy hats (thanks,
Amanda
, for sending me this one!) and never forget to wear my sunscreen since my fair skin won't have it any other way.
What are some of your Summer promises to help you sustain the heat?